THE REVIEWS ARE IN...
"Smells as enticing as the world's most exclusive perfume should, with a fun conceptual twist."

"Xyrena is the brainchild of established fragrance wunderkind Killian Wells who knows his way around the more avant garde regions of the scentverse."

"An esoteric funhouse of perfume alchemy"

"The Damien Hirst of the perfume world, you won't find Killian creating your run of the mill sweet/floral scents. Xyrena is designed to bring back certain memories and transport you to a different time and place altogether."

"...one of the most important scents of the last two decades. Wells is the bad boy pioneer – a self styled punk perfumier."

"Not only does the company go against labels, except designer of course, but they also support animal rights, human rights, and the environment."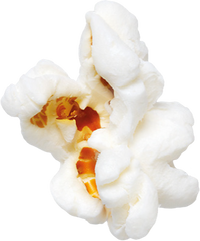 Killian Wells, Founder/Perfumer
We're living in a time of anxiety and uncertainty, so it's no surprise that many people, including myself, want a nostalgic escape to simpler times. Xyrena is a time machine, offering immersive nostalgia therapy through fragrance, art, and overall brand ethos.
The Xyrena Difference
Handmade in Austin, Texas

Carbon-Neutral Shipping

Winner of Best Brand & Packaging (2016 Pure Beauty Awards)

100% Vegan Ingredients

Certified Cruelty-Free by Leaping Bunny & PETA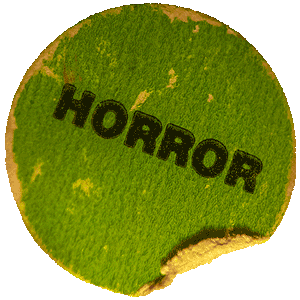 NOW PLAYING
Bring home the excitement of these titles exclusively on XHS™
🎟️ CLAIM YOUR BACKSTAGE PASS! 🎟️
Xyrena VIP's get exclusive discounts and news before anyone else